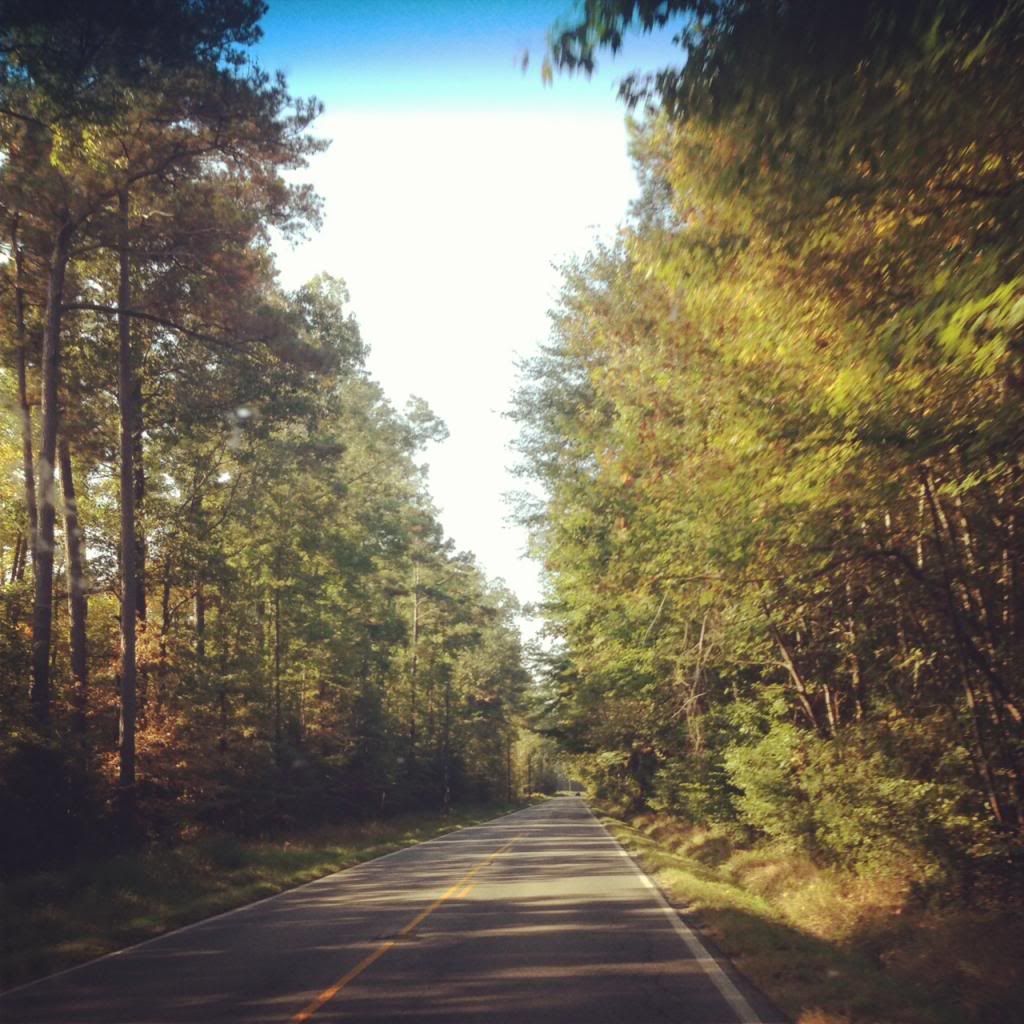 I've thrown around a statement a few times this year, that I can't wait until
next
year.
As if this year was a waste
But many times I've had this feeling in my gut, this pause, to be thankful for even
lyme disease
and all the effects it's had on our entire family. That messes with me a little bit...
There were days, before we knew Ben's diagnosis, I would sit in the living room with a blank stare, while the boys ran around the house and I nursed the baby. Life was going on for so many others and mine was completely at a stand still...
This was supposed to be the happiest time of our lives, and I was angry that it wasn't.
At first, I refused it all...then slowly I started to break...I envisioned my family of five, squeezing into one bedroom at my parents house. I envisioned selling the truck God had blessed us with just the year before, or myself...with these three kids...doing it alone.
Each time Ben went for an MRI, or testing...I didn't know what to pray for. Do I pray they find something? Or do I pray they don't?
All the while I felt God drawing me...reminding me of the times He carried me through each valley only to come out stronger, better, and understanding of why.
But I wanted to be at the end, the part where I look back and see the bigger picture. I know now, that there is something valuable about going through the valley, accepting you can't do it on your own and surrendering..
And then I realized that during these times in my life where I've felt so alone, it's when He's been closest and I've heard him clearest
He lovingly strips away...so He can get close to me.
Each and every time I start out kicking until I finally admit that I cannot do it on my own...then He does the most beautiful work in my life and I always swear I'd go through it again to know Him the way I know Him now, to have eyes once again opened to see things from His perspective and to live fully satisfied in simply being His.
I am thankful for this year, every up and every down...all gifts