I wore this to the mall on wednesday.
I know a lot of people wear these shirts without long sleeves underneath, but I hate to be cold so this is my way of wearing it.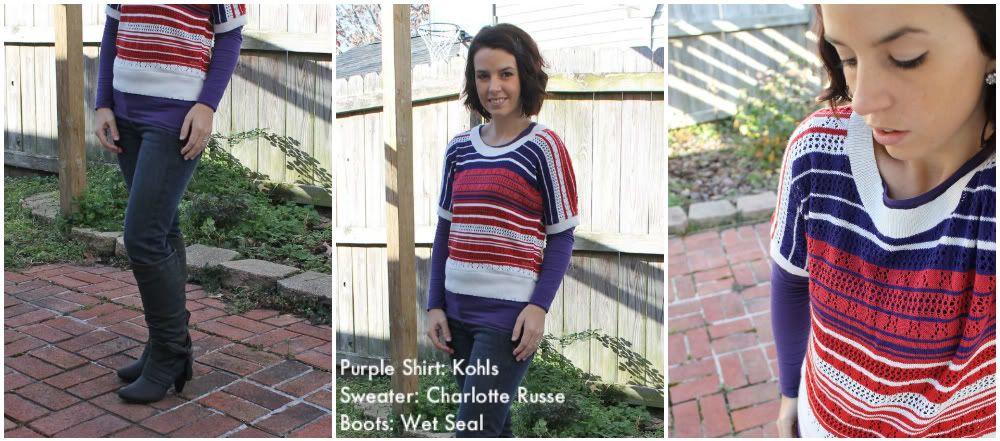 On Thursday I took my boys and their cousin, Jayden (7) to the children's museum. I normally might have worn sneakers or my sperry's with something like this but I thought the boots helped dress it up a little.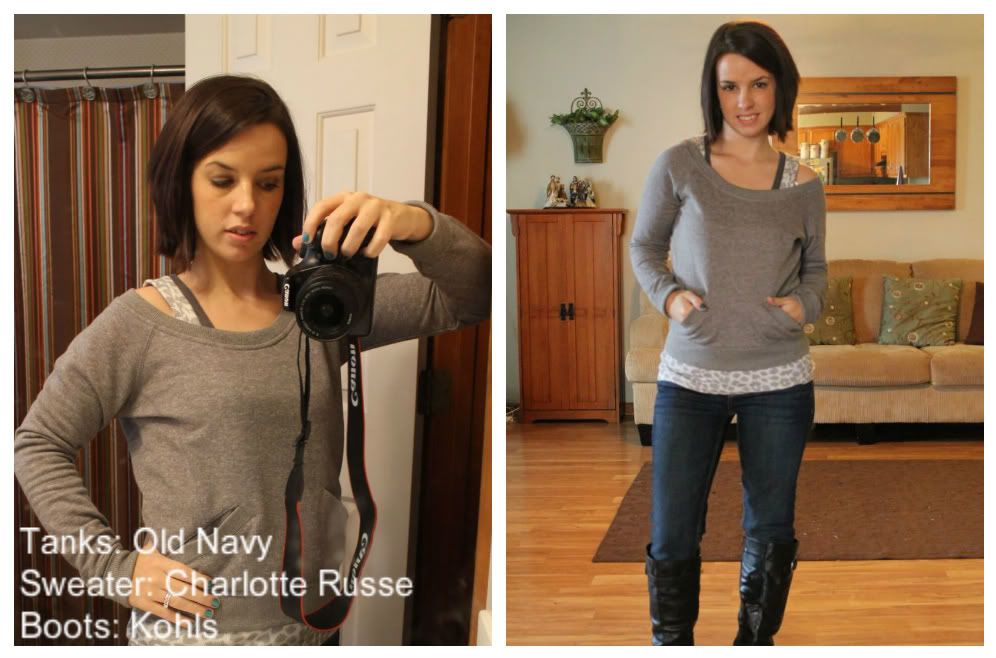 Friday, me and the boys met my mom for lunch and did some thrift store shopping.
Saturday, we went out to lunch and let the boys play at the park. It was 65 degrees!